Alarm Systems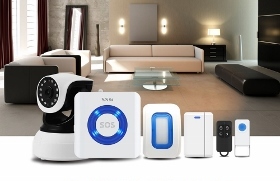 JPSG Solutions Inc. develops on your behalf an individual and professionally monitored intrusion alarm.
With this system of high tech customer-monitored detection sensors and cameras, we combine our efforts and streamline our ability to target the cause of alarms.
The system's connection to the alarm command centre is very secure as it can be connected via both broadband and GSM, and via double gateways.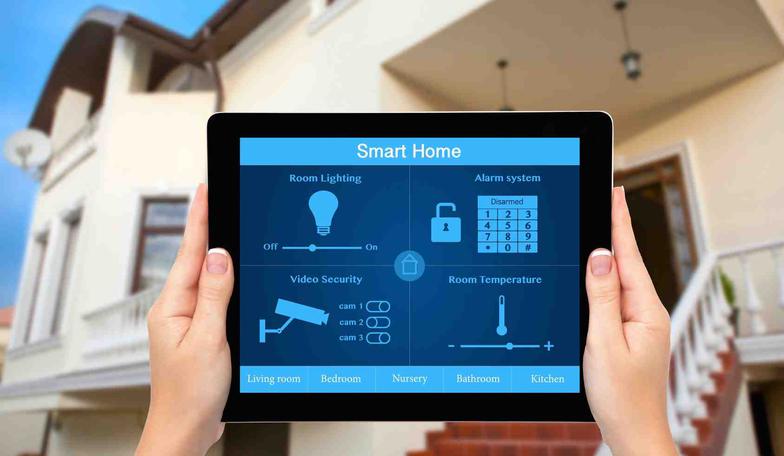 Your security partner
JPSG Solutions does not say good-bye after system installation, ever!
If contracted to us, we will be your safety experts, calibrating and improving your selected system as time goes on, your always-on-watch observation partner.
We dedicate ourselves to provide ongoing professional advice for as long as you wish to have us by your side doing what we do best, assisting you and actively putting all we have into securing and protecting you and your assets.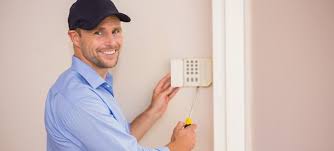 We offer all our Electronic Security Systems customers the choice to include and contract our own specialized Mobile Reaction Patrol Units for all emergency response situations.
Products
Examples on some of the products we use:
PiSector Pro Alarm System

Auto-dial function calls up to 6 numbers. "Silent Alarm Mode".
Discreet call out - suitable for anti-burglary or emergencies.
Landline cut/ short-circuit/ unplugged alert.
Supports Landline/Internet VoIP phone.

Wolf Guard

Model: YL-007WM2

Alarm System with universal Monitoring for Home.

OEM ODM 4G GSM PSTN

Wolf-Guard Wireless IQ

This complete tamper-proof home security system lets you set up to 99 wireless monitoring zones so you know what's going on anywhere in your home.

Arm remotely via SMS or phone.

Easily add more accessories
SURVEILLANCE CAMERAS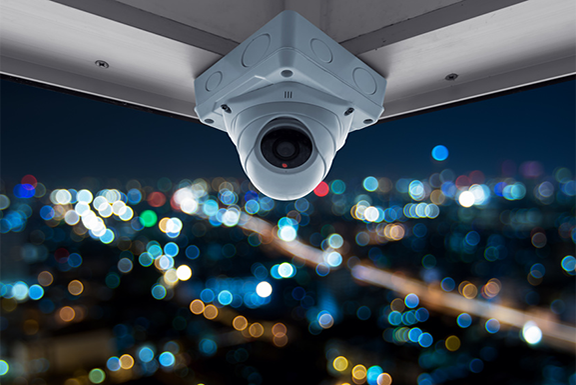 JPSG Solutions can provide all our clients with products ranging from most affordable to state of the art surveillance cameras and high-tech security surveillance tools.
We utilize equipments provided by the most brilliant brands within the security industry.
SURVEILLANCE SYSTEMS
JPSG Solutions Inc. operates with and applies many different surveillance systems.
Both systems created by our suppliers as well as our own systems, developed by and within our JPSG Solutions Tech & Design Lab 2 Inc.
Some of the brands used by JPSG Solutions Inc are:
Pelco by Schneider Electrics
Bosch
Honeywell
Samsung
Belkin/Netcam
Axis
Sony
Panaconic
Linksys
TPLink
Foscam
Nestcam
iControl
Our own Products & Systems
At this moment we are happy to give further information about our own in-house developed products and systems at any personally conducted seating between you and our specialized consultants:
Please refer to our Contact page for further information on how to get in touch with one of our representatives.
Pelco's Optera IMM 12MP 360

With Optera's Panomersive Experience, take in the whole panoramic scene while simultaneously drilling down into crisp detailed immersive views where you can pan, tilt, and zoom into areas of interest.

FLEXIDOME IP panoramic 7000 IC

The camera from Bosch offers up to a full 360-degree overview of a particular area in one simple view.

Thanks to a 12 mega-pixel resolution at high frame rates and fish eye lens, a complete overview without blind spots and easy capture of moving objects significantly improves the quality of every video surveillance operation.

ExSite IPSXME

This camera is an explosion proof PTZ designed to meet the requirements for hazardous locations with integrated camera/lens/receiver for safe and efficient installation.

It features low-light technology, multiple compression formats and both upright and inverted operation.