The Executive Directory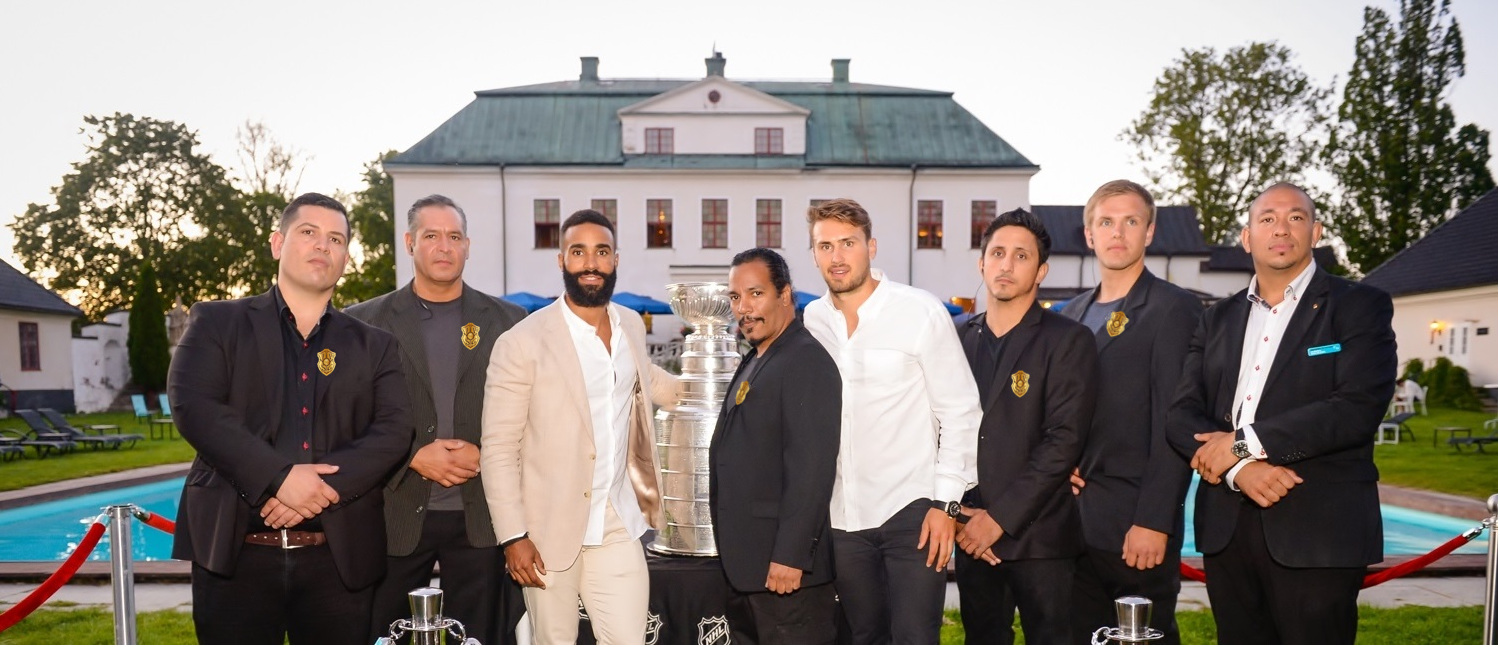 Lou Genomadi
Founder, President, Chairman, Chief Executive Director
Jake Wellrand
Vice President, Marketing Director
Overall Security Section/Protective Division Director
Shafir Kadzaph
Business Director
B2B Department Director
Kenneth Harly
Intelligence Director
Electronic Security Director
Core Values
Core values guide our professional and personal actions.
Services. Quiet Professionalism is our hallmark. We are dedicated to the objectives and missions bestowed upon us, and we pride ourselves on our extraordinary responsiveness to the needs of our customers.
Integrity. We uphold the highest standards of conduct. We seek and speak the truth - to our colleagues and to our customers. We honour those of our own kind, from all Protection Officers who historically have shouldered our profession, as well as our own company colleagues, with whom we are proud to work today.
Excellence. We hold ourselves - and each other - to the highest standards. We embrace personal accountability. We reflect on our performance and learn from that reflection.
"One can alsways evolve towards a higher level, strive to become better"...By Louige Damion
Management Department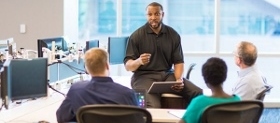 Eric Leepson
Protective Operations Division Manager
B2B
Chris Nescori
Protective Operations Assistant Manager
B2B
Sam O'Fraanzi
Protective Operations Team Manager
Drivers Team Assisting Officer
Marty Bentson
Protective Operations Support Manager
Marc Quistland
Security Guard Section Manager.
Active Analysis Department Officer
Lenoard Didrier
Command Center Manager
Alexniev RothGould
Drivers Team Manager
B2B & Marketing
Active Analysis Department Officer
John Rogneuf
Electronic Services Officer
(All Individual names on this page have been changed in accordance to standard ID protection procedures)
Partners
ISA
International
Security Agency

Svenska
Dynamiska
Sportskytteförbundet
While we can't really show even the tip of the iceberg of tactics and strategies that our work and missions rests upon, or the impact they make, we can share the shiny parts that stick out above the surface.….
We believe firmly that great work is due to skill sets, but also that even greater work can be achieved by cooperation's and support from capable and highly valued partners.
JPSG Solutions Inc. is honoured to be collaborating with our partner Companies & Organizations